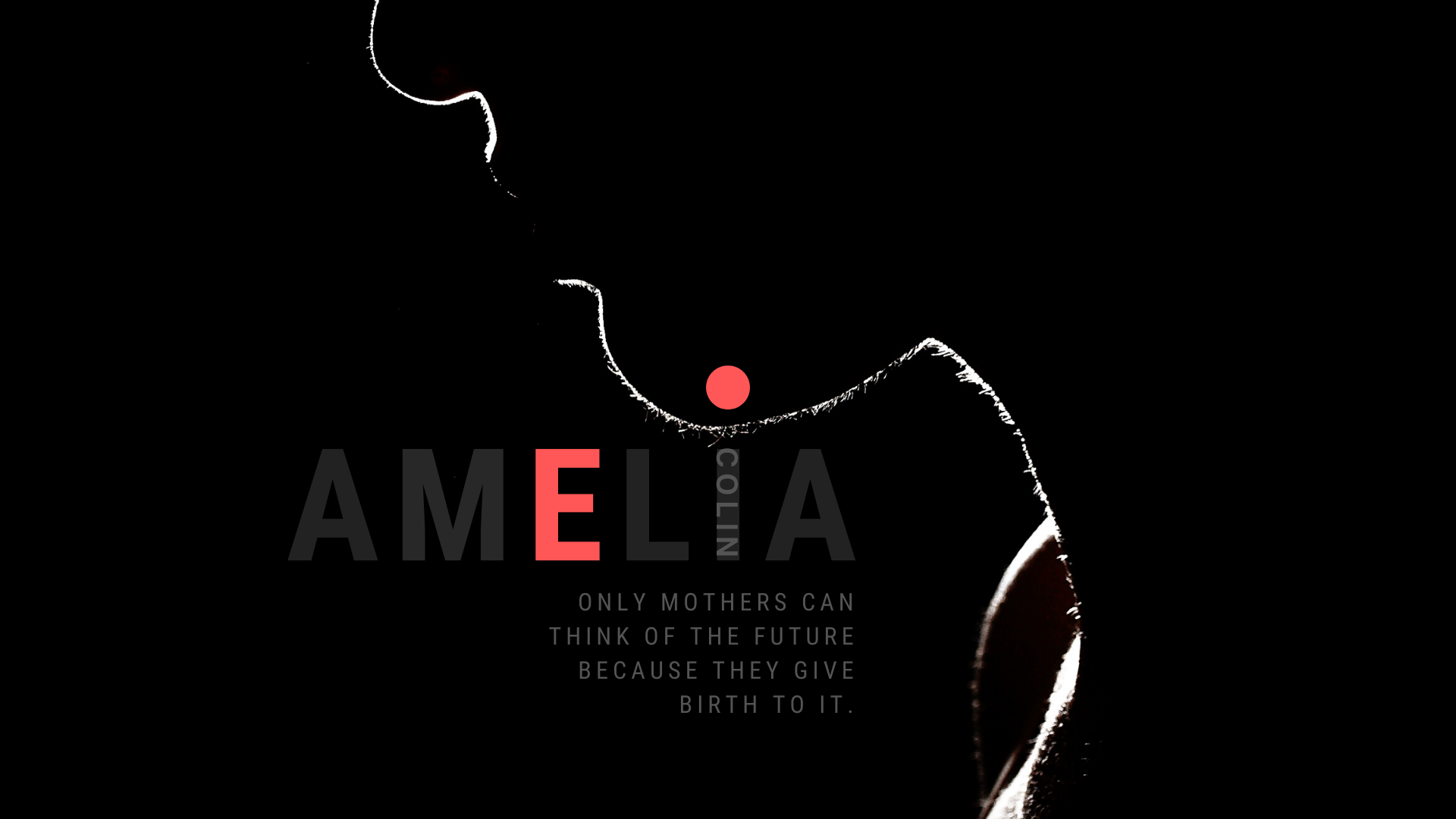 AMELIA Colin THE MOVIE
AMELIA Colin THE MOVIE
Amelia Colin is a feature by Road7films.
In Amelia Colin, In Amelia Colin the movie, a single mother finds the truth about her son's dangerous practices and decides to save his future.
Genre: Drama.
Release date: June 2020.
Languages: English & Haitian Creole.
Written by Enock Dorestan.
Director: Enock Dorestan.
Producers: Dee Cookupkid & Dorestan Enock.
Cast:
Junie Jean Philippe as Amelia Colin
Erickernchley Pierre as Otoniel
Mirlande Delima as Ashley
Currently in production.
Follow us on Facebook