CFCF Press Release
Celebrating Film Making Talents All Over The Globe, The Central Florida CineFest 2019 Lightens Up Florida This September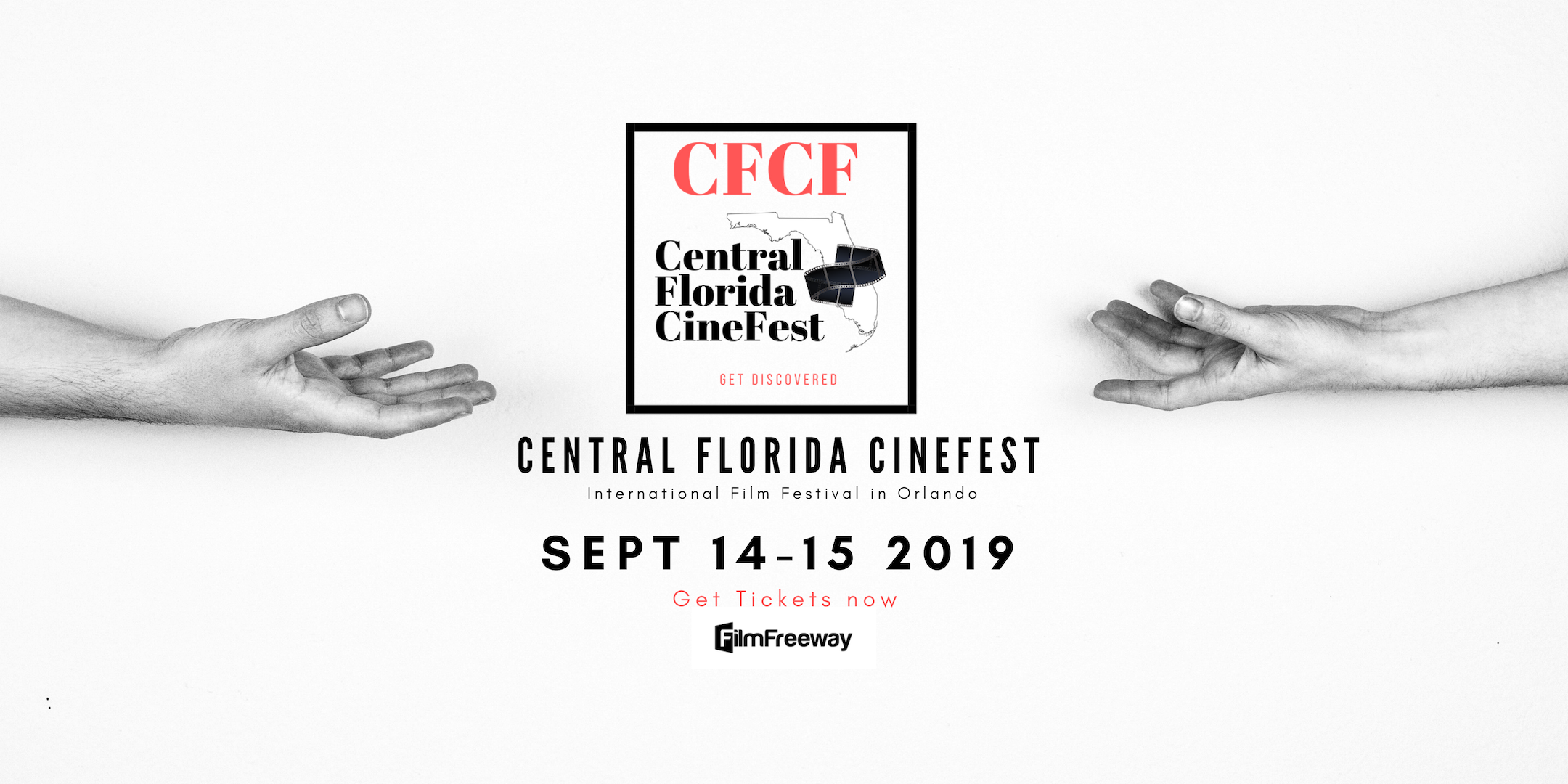 Florida - April 4, 2019 - Florida's fast growing festival for emerging movie makers, Road7Fillms, proudly announce the 2019 edition of The Central Florida CineFest. The Central Florida CineFest is an annual international film festival in Orlando, Florida with a unique platform created to recognize and inspire emerging filmmakers. The festival will take place on 14-15 September at the Rosen Centre, Florida.
Helping a new generation of filmmakers find their voice, connect and make impact, The Central Florida CineFest is fast becoming a national and a global melting point for indie movie makers and aspiring movie makers all over the world.
"The event was formerly "Central Florida ShortNight". We changed the format and the name to make it bigger because of the success of the first event. So it is the First event for CFCF," said a spokesperson.
He says further, "We are doing something with love and hope that things can get better for the indie filmmaking. This is the main reason why we are more focus on self funded films. The audience will access to films that they might not otherwise have the opportunity to see on the big screen and they will be able to discover new faces, cultures, styles, and talents."
The festival recognizes, promotes and inspires movie maker from different categories which includes feature films, narrative short film, Short Documentary, Animation, Short Screen Play, Student Short Film From Central Florida, and Made In Orlando.
Interested members of the public will be able to book their ticket via this link. Film makers from around the world can submit their entries by clicking here.
About Road7Films
Road 7 Films is a project that first began in the mind of Enock Dorestan. As an artist designer an indie filmmaker, Dorestan was responsible for discovering his own process with creating indie films and breaking into the creative world.
With so many emerging filmmakers and creators today, Road 7 Films is an outlet that would allow him to share his professional experience to help a new generation of filmmakers to find their voice and share their work.
For more information about Road7Films and The Central Florida CineFest, visit www.road7films.com